Space Orbs (C64)
Announcing Space Orbs Complete!
---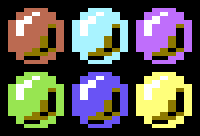 Just 130 days after the RGCD 16kb cartridge game jam of 2019 came to a close Space Orbs is finally completed!




Thanks to Stein Pedersen there is finally music in the game and it captures the mood perfectly. I put together a little "load screen" to illustrate the mood of the game. There have been a number of bug fixes as well, but primarily the game and the levels within have remained unchanged since the initial release.

This is not a time pressure insane combo flashy match 3 puzzle game for just one person to enjoy in isolation.

This is a no time pressure total isolation match 3 game for two people to work together where a single mistake could end the world as we know it. This is a conceptual differentiation from other match 3 games that often rely on time pressure and flashy effects. This may not be an improvement but it is a change from the norm.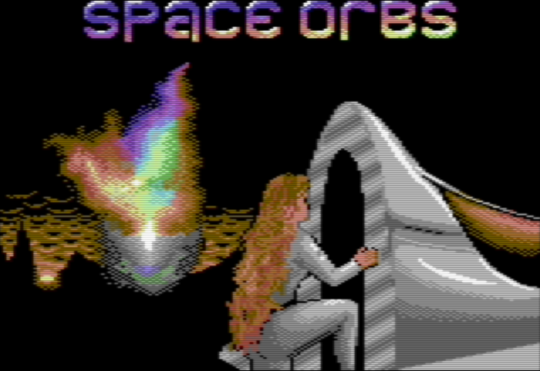 The game has been slightly improved for NTSC, apart from the music playing at the correct speed the orbs are now round on a normal NTSC aspect ratio screen. This sounds really minor but it makes a significant difference.